Africa Monitor Intelligence
Africa Monitor enters partnership with Brussels-based Eupportunity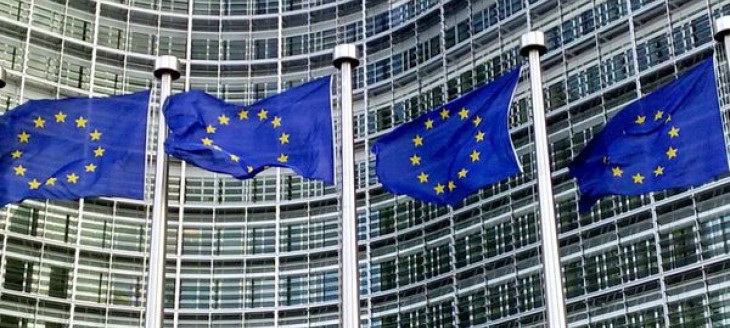 Africa Monitor enters partnership with Brussels-based Eupportunity
Africa Monitor and Brussels-based consultancy Eupportunity have established a partnership, starting January 2017, based on complementarities and synergies between two companies specializing in information on Africa - one in Lisbon and working next to the European institutions. Information sharing and joint projects are planned.
Based in Brussels, Eupportunity is a consultancy specializing in European affairs, that provides services in four areas: Advocacy & Public Affairs (monitoring of relevant policy initiatives, risk analysis and policy and strategic advice, design and implementation of public affairs strategies, forecasting of funding opportunities, market analysis with identification of potential partners and preparation of bids, internationalization (identification of emerging business opportunities involving development funds made available by the European Union, the World Bank And the African Development Bank) and Procurement of the European Institutions (monitoring of public procurement by the European institutions, their representations and agencies).

Africa Monitor produces current intelligence and reserved strategic information on the African continent, with a special focus on Portuguese-speaking African countries - Angola, Mozambique, Guinea Bissau, Equatorial Guinea, Cape Verde and Sao Tome and Principe - their protagonists and their regional and international context. Founded in 1985, it has more than 30 years of "intelligence" experience, and is the proprietor of a unique, fully digitized archive of more than 10,000 pages.