AM Services
Mozambique: Cabo Delgado 2017-2021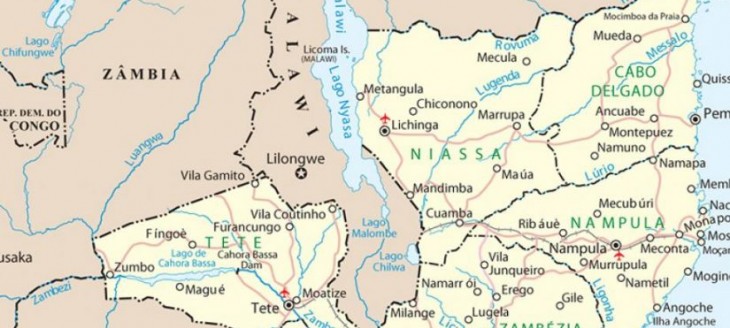 Africa Monitor Intelligence announces the launch of its new Africa Report report on Cabo Delgado - Mozambique 2017-2021, with exclusive information and analysis on the origins and political and security environment in the region.
Following previous synthesis documents on Angola and Cape Verde, the new Africa Report is a unique document to understand the fundamental evolution of the conflict in Cabo Delgado, the determining political and economic figures and the main trends for the short and medium term.
The Africa Report Cabo Delgado - Mozambique has a launch price of 125 EUR, maintaining the discount for previous customers.
Pages: 38
Format: PDF (individualized)
For more information or orders, please contact:
Patricia Dias: [email protected] / +351 936 307 183 (Whatsapp)