Africa Monitor Intelligence
Xavier de Figueiredo
Independence and professionalism made 1000 issues of AM Intelligence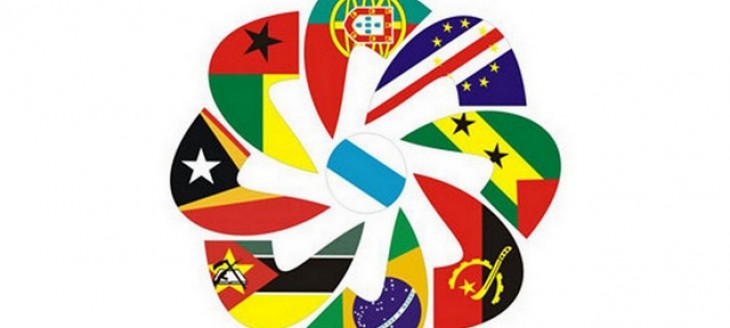 Today, our subscribers are sent the 1000th issue of Africa Monitor Intelligence.
The millenial issue is a remarkable goal, both symbolically and materially, for a publication of this nature, inspired by concepts of strategic information whose appropriate and constant observance were the main condition to attain and claim the space it now occupies.
To reach it on the eve of AM also celebrating its 11 years of existence, is a privilege stemming from a solid combination of its two key criteria: independence and professionalism.
The starkest way to mark the 1000th issue of AM is to ensure that we continue to cultivate and improve on these criteria, thus hoping to continue to deserve the trust of subscribers and to rely on the product of their subscriptions to subsist.