Africa Monitor Intelligence
Angola: The "hand" Supporting Edeltrudes Costa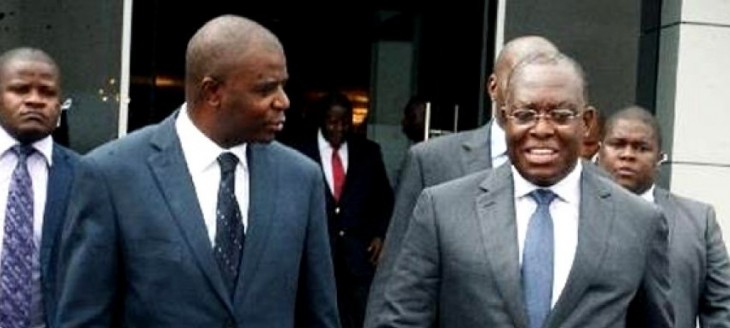 The "protection" that JOÃO LOURENÇO (JL) has been providing EDELTRUDES COSTA (EC), thereby restricting his exposure to the political and criminal consequences of his alleged involvement in corruption cases, is essentially due to features of his profile that make him important in the functioning of the system of power in Angola.
The "inaction" attributed to JL in the face of the consistent accusations of corruption against EC on the basis of contracts with the State from which a company he owns obtained substantial profits, is also referred to the uncomfortable position in which he himself was left for having authorized the operation.
The condition of "protege" of JL, commonly also associated with MANUEL VICENTE (MV), another controversial personality of the regime, is also attributed to factors among which stand out the wealth of knowledge that he has of the regime's high-level corruption, an important part of which fed with money from Sonangol, a company of which he was CEO between 1999/2012.
EC (of Santomean descent), owes the rise that his public life has also known to "Kopelipa", a prominent figure during JES´ leadership. Among the tasks that as head of the former Military Cabinet were committed to "Kopelipa" was to monitor and control the electoral processes in order to set up the "engineering" designed to guarantee victories for the MPLA. READ MORE