Africa Monitor Intelligence
Mozambique: Ramaphosa Weary of Western powers in Cabo Delgado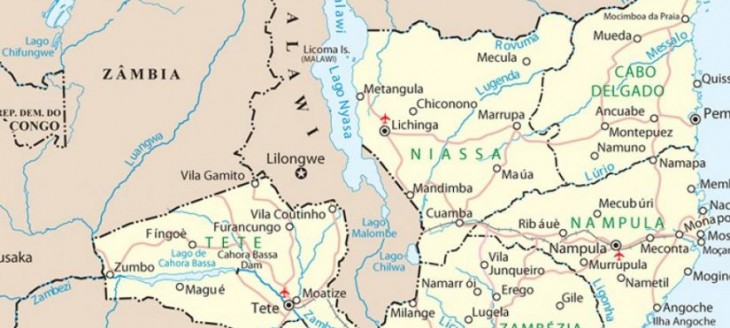 A regional agreement for the creation by the Southern African Development Community (SADC) of a joint force to intervene in Cabo Delgado has been negotiated, with disagreements among member countries over the leadership of military operations.
In an internal briefing, produced in SEP., The Government of PR CYRIL RAMAPHOSA (CR) identified several implications resulting from the situation in Cabo Delgado for South African interests, namely the risk of refugees heading for the country, the threat on the supply of natural gas from Mozambique, part of the energy diversification strategy, and destabilization of the region.
Despite manifestations of availability from several countries to support the Mozambican Defense and Security Forces (FDS), since the beginning of the conflict in Cabo Delgado, the PR and military leaders have given priority to hiring private security companies - first Wagner (AM 1211), with links to the Russian Armed Forces and the Kremlin, and, more recently, the South African Dyck Advisory Group (DAG).
The ANC (African National Congress), party in power in South Africa, led by the CR, however, expresses discomfort with the involvement of Western powers, namely France and the USA, in Cabo Delgado. Portugal is also subject to reservations at the level of ANC's governing structures.
In view of the possibility of involvement of a regional force in Cabo Delgado, the position of FN´s Government is increasingly seen as erratic among neighboring countries, including by CR´s Government. READ MORE